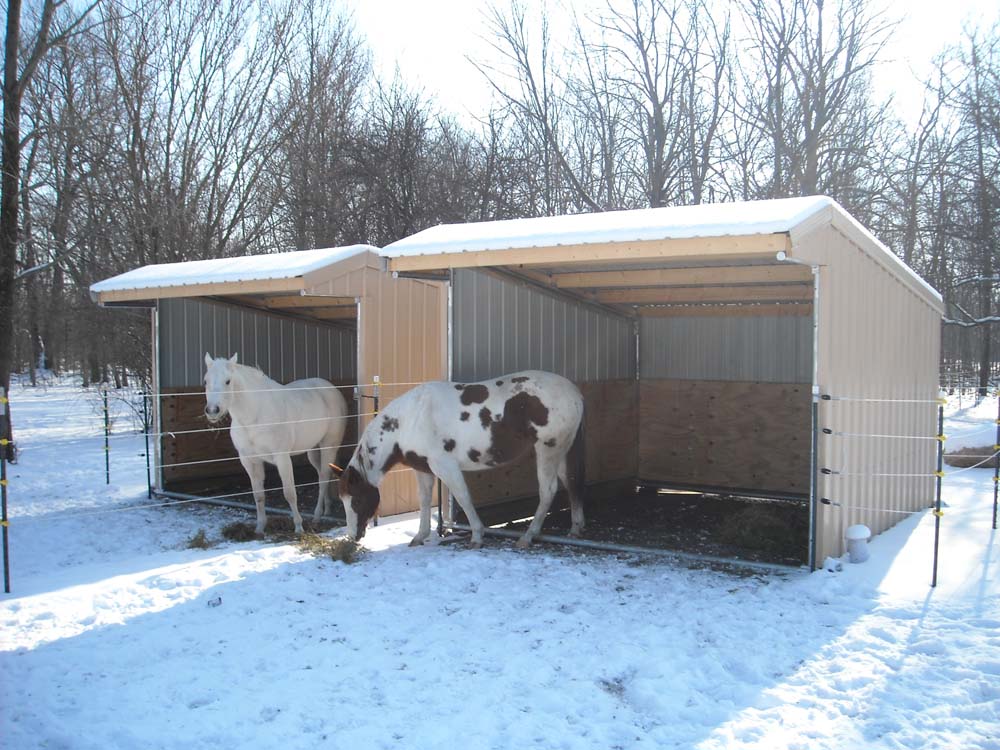 Winter is here and it's important to that you have enough hay in your barn until the pastures are growing again in Spring. This may seem like a tedious task, but taking these factors into consideration can make your decision easier.
Take these factors into consideration:
Number of animals is often something that is overlooked because it's so basic. With more animals, more hay is needed. Be sure to factor in animals you'll be selling, purchasing or new animals that will be born during the colder months to plan accordingly.
Weight of animals is another basic factor, but important. If your animals are larger they will need more hay to sustain themselves through the colder months.
Length of season is one of the most important factors to consider when calculating the amount of hay you'll need. This can vary depending on where you are located and the climate of the area. In the southern half of the United States, animals can forage much later in the fall and earlier in the spring. Animals in the northern part of the country are much more dependent on hay to sustain themselves through the cold, winter months. In Indiana, a majority of hay is needed from October through March. It's best to limit foraging due to pasture damage which can keep animals from reaching peak production.
Temperatures will also impact the amount of hay consumed by animals. In extreme temperatures, high caloric intake is necessary for survival. If the climate of your area reaches below zero for longer periods of time, your animals hay intake may be on the higher side.
Keeping all these factors in mind will ensure that your season is successful and your animals well taken care of.