Customer Project Gallery Below are some pictures sent to us by customers.
All of the photographs on this site look different from one another because our do-it-yourself method of completion will give a personal touch to each customer finished building and will have a unique appearance found to that building only.
Click on image to view larger.
Jim Giarusso: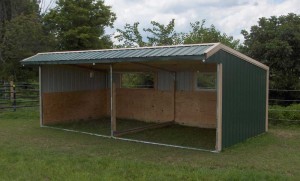 Sara McCain: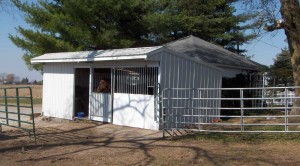 Candy McCain: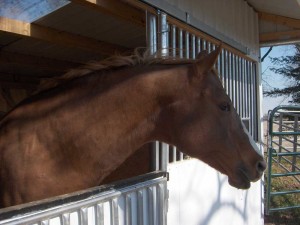 The Brinkmans: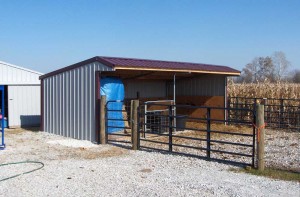 Kevin: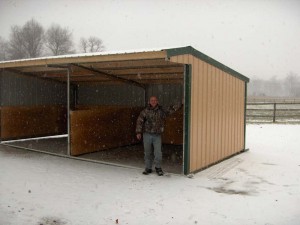 Marjorie Bowers: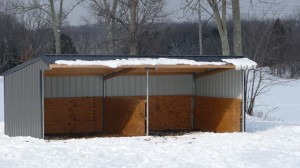 Kevin: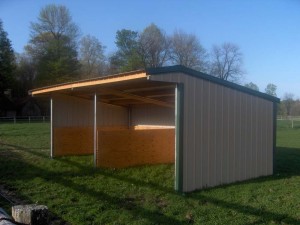 Mike Stoll: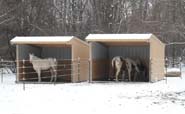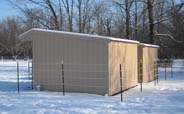 Jean Perrin: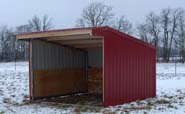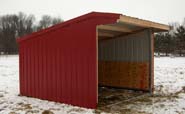 Marjorie Bowers: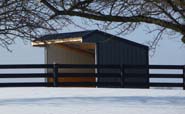 The Bechmans: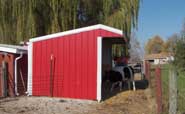 Judy and Midnight:

Felicity Beech: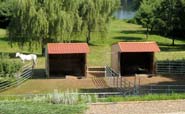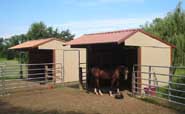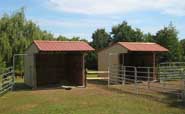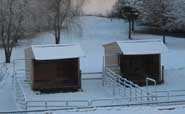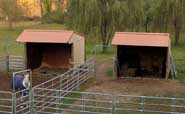 Marjorie Bowers: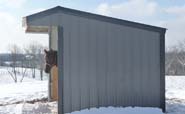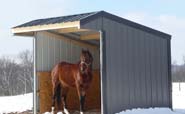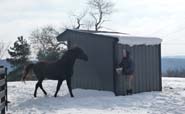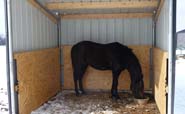 Pole Barn Frame #256 – 24 x 36:
Reardigan: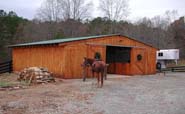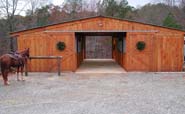 Stall Barn Frame #772: